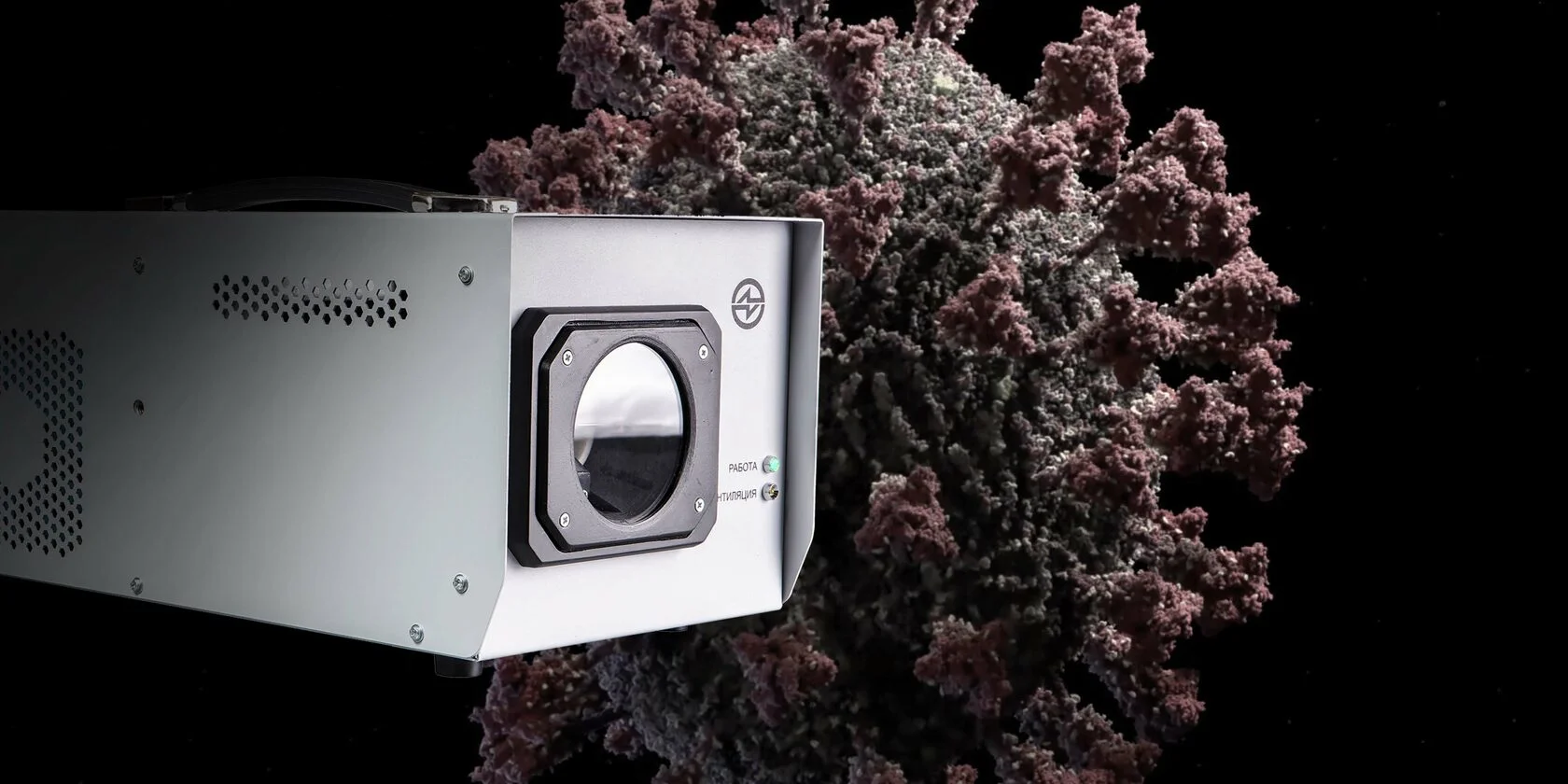 The Pharmmedprom portal presented new products for 2022 to fight against the coronavirus infection.
According to experts, the development of GRANIT Concern JSC can radically change the situation with COVID-19. TOR has become the first device in the world that effectively affects the coronavirus infection using electromagnetic radiation. A standout feature of the impact of the TOR apparatus is the creation of effective protection for a certain period of time, which makes the body less susceptible to infection even in a potentially dangerous environment. The device itself can be adapted to different strains of COVID-19.

The list of novelties to fight against the virus also includes the Sputnik nasal vaccine and vaccines designed specifically for allergy sufferers. A vaccine based on virus-like particles recognized as a promising development, in which viral proteins assemble into virus-like particles and enhance the immune response. In addition, edible vaccines and drugs that act on COVID-19 at the molecular level will replenish the arsenal of new tools.
Original article on the Pharmmedprom portal