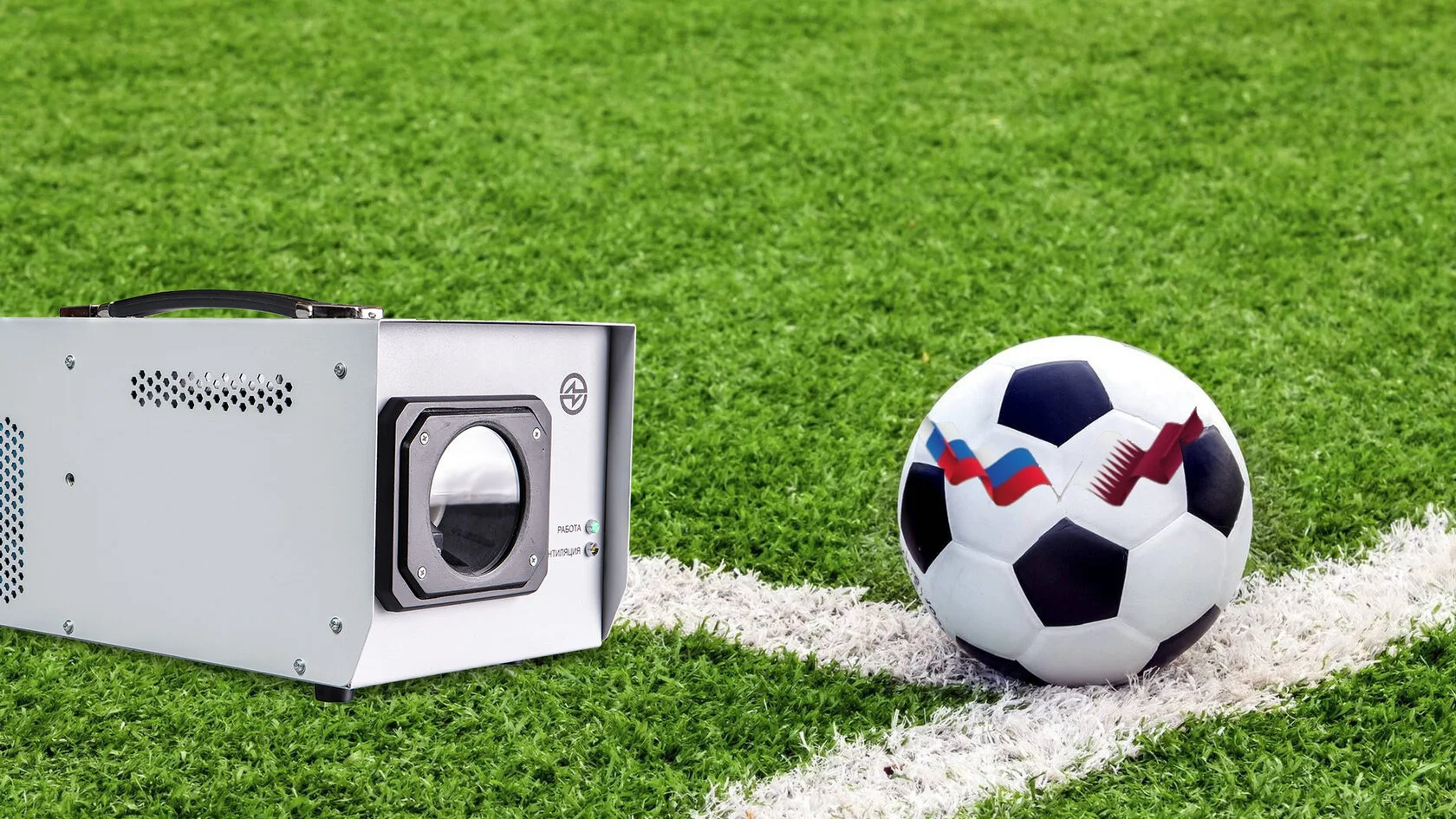 The GRANIT Concern ensured the safety of the participants and guests of the international interactive football tournament Russia — Qatar for children, adolescents and youth with disabilities from coronavirus infection, which took place on December 3, International Day of People with Disabilities. TOR was installed in the arena where the competitions were held.

The tournament was organized by the Russian Football Union together with the World of Unique Gamers company with the support of the Russian Computer Sports Federation.

The event was opened by the Ambassador of the State of Qatar, Mr. Sheikh Ahmel Ben Nasser Al-Tann, and the event itself attracted the attention of federal media and Russian sports stars.

For the first time, the tournament was held in a format that combines real and interactive football.