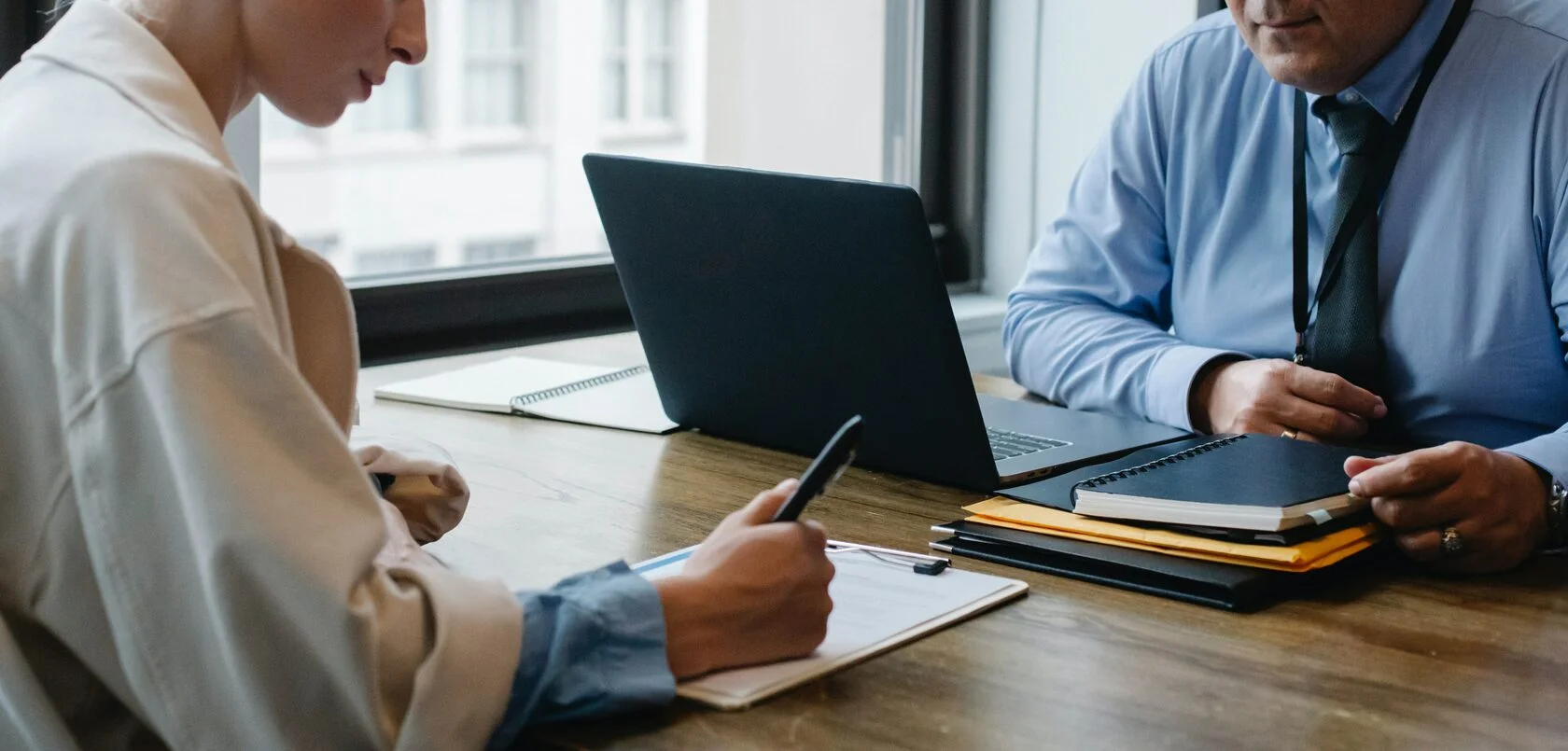 A representative of the federal network publication Octagon.Media asked Igor Fedorovich Turkanov to tell a wide audience about the basic principles of operation of the TOR apparatus, as well as the individual anti-covid sensor TOR-M.

In his answers, the head of the scientific center of GRANIT Concern JSC not only conveyed the main idea of ​​the device's operation – inhibition of the virus replication process to provide the immune system with time to develop an adequate response, but also once again emphasized the absolute safety of the device for humans and its proven effectiveness.

The device is unique in that it can convey a weak electromagnetic field to a considerable distance – several hundred meters.
From the very beginning, our experiments were not exposed to high energies, since we did not have a goal to kill or rupture the virus itself; we purposefully were looking for a method that would reduce the rate of its reproduction. We've been working to find help for immunity…
So we worked with equipment that had minimal power, so as not to create stress for the living cells of the organism itself."

Answering questions about the TOR-M sensor, Igor Fedorovich drew attention to the fact that the principle of its operation is similar to the TOR apparatus.

Also, the head of the scientific center said that the team of GRANIT Concern JSC is working on the creation of a more mass and economical version of TOR-M and other personal means of TOR protection.