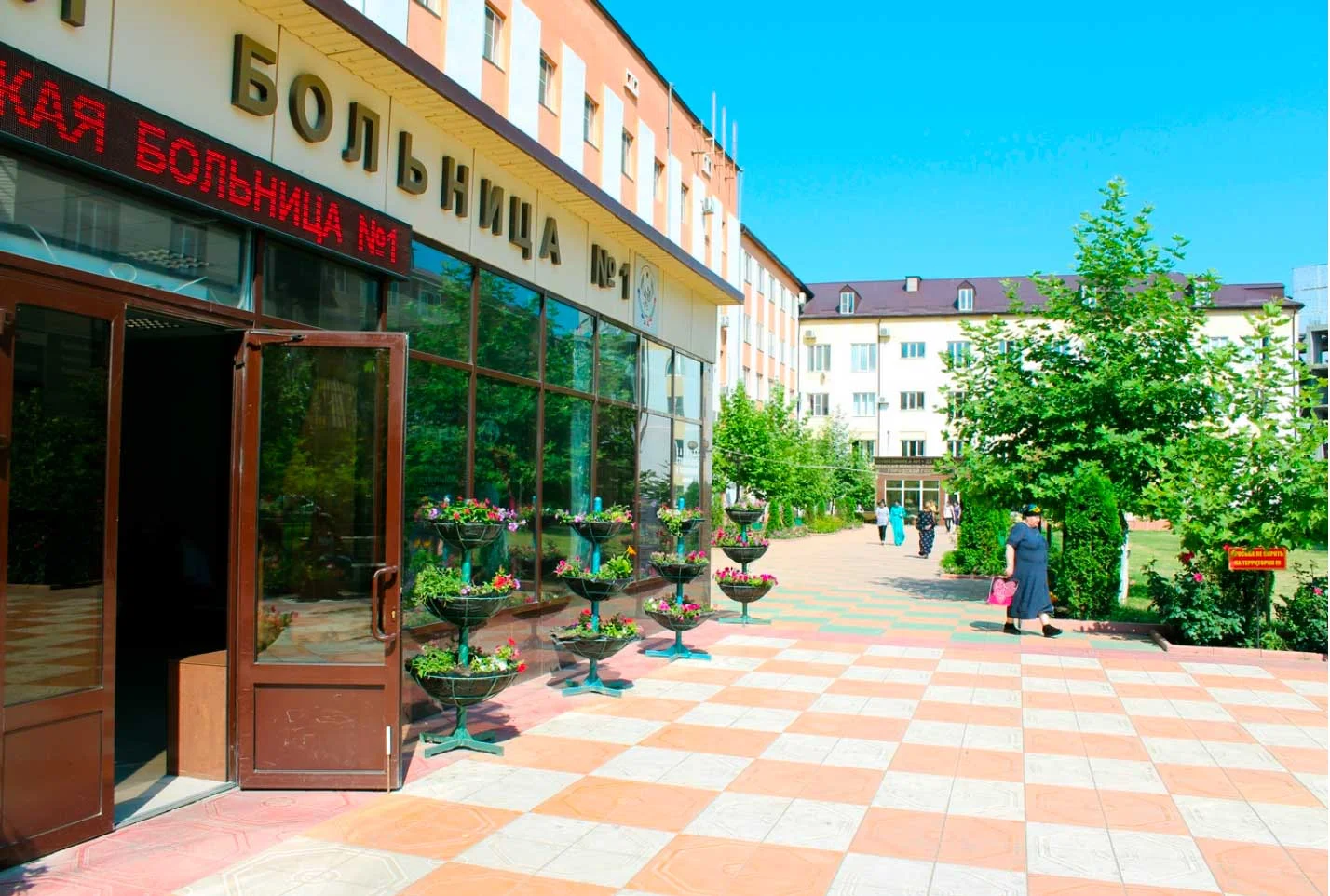 Health Minister M.A. Murashko predicts another increase in the incidence of coronavirus in May and June.
«The health minister is right not to succumb to the temptation of universal optimism of the end of the pandemic,» says epidemiologist Vasily Vlasov. «A new wave of morbidity is almost inevitable, and the only question is when and how big. I was expecting it as early as March, following a wave of … omicron. This is exactly what happened in several European countries,» the expert notes. Vlasov believes that the assumption of May-June is quite realistic. See details in the video review.
And again the tasks of prevention and treatment of covid are becoming urgent. Today COVID-19 vaccines and drugs are already successfully used in Russia, but also high-tech developments.
For example, more and more medical institutions use TOR, an innovative device for electromagnetic suppression of the SARS-CoV-2 virus, in our country.
The device has been working for half a year already in Makhachkala City Clinical Hospital No.1. The number of COVID-19 patients and also the number of febrile patients has considerably decreased during the operation of the device. The number of bed-days has decreased, i.e. the duration of patients stay in the hospital has decreased.
«According to the results of using TOR device, we evaluate it as effective and safe. We recommend TOR for use in specialized medical institutions. We consider the use of this technology promising for SARS-CoV-2 therapy.» — says M.K. Malayev, Chief Physician of State Medical Institution RD «State Regional Clinical Hospital №1».